Overlapping
How to apply and mix heat transfer materials from different colors, textures and effects? Really simple!! Most of our products can be layered. You just need to follow a few instructions to make unique and diversified transfers.
A few tips
Always do a trial before going to mass production

Follow the instructions for the temperature and time of application for each product you layer

Make sure to launder garments withmore delicate films carefully.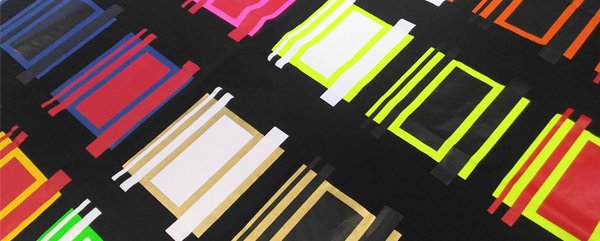 DOWNLOAD OVERLAPPING INSTRUCTIONS