Firstmark... the green and economical HTV!
Published : 03/18/2021 15:08:02
Categories :
Discover Firstmark in video:
AN EASY-TO-USE RANGE

- Pleasant handling thanks to an ideal thickness.
- Easy cut and details possible.
- Easy and simple weeding.
- Easy storage.
- Medium tack.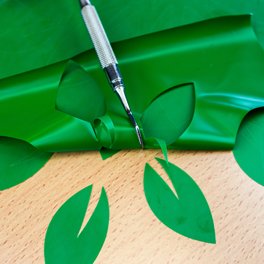 A RESPONSIBLE RANGE

- A phthalate-free, eco-friendly and non-toxic vinyl.
- A harmless PVC, certified Oeko-Tex Standard 100 Class I, the most demanding label of the textile industry.
- A certified EVE VEGAN vinyl certified without any animal origin.
- An extremely eco-friendly vinyl even appliable on clothing for young children.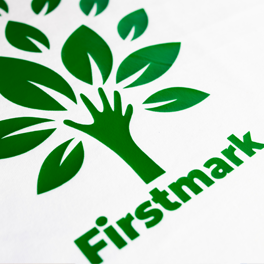 A VERY ECONOMICAL RANGE

- An attractive price that enables you to optimise your margins.
- A low temperature application for more energy savings.
- An easier repositioning for less waste.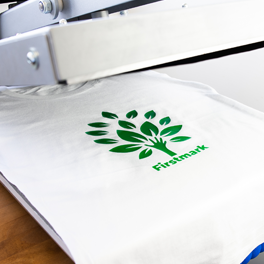 The perfect product for your customers…
...adapted to all textile markets